---
Sonia Rykiel
Sonia Rykiel
was a French fashion designer and writer. Her knitwear designs and new fashion techniques led her to be dubbed the "Queen of Knits". The Sonia Rykiel label was founded in 1968 upon the opening of her first store, making clothing, accessories and fragrances. Rykiel was also a writer and her first book was published in 1979.
Rykiel invented various fashion techniques. She was the first designer to put seams on the outside of a garment, leave hems unfinished and use slogans on her sweaters. Her  practical and modern style led to orders from her friends and became known as the Poor Boy Sweater. Rykiel started selling the sweaters from her husband's store and the Poor Boy Sweater made the cover of French
Elle
magazine, bringing Rykiel fame. Actress Audrey Hepburn bought 14 sweaters in every colour. Rykiel's husband helped her to create the Sonia Rykiel Company in 1965.  I Rykiel often wore her clothes from her own label and stuck to wearing dark green, brown, navy, and black garments. Of her style, Rykiel said, "I hate wasting time getting dressed.
She has also been credited with popularisation of wearing black.  She was also known as "Coco Rykiel", a comparison to Coco Chanel.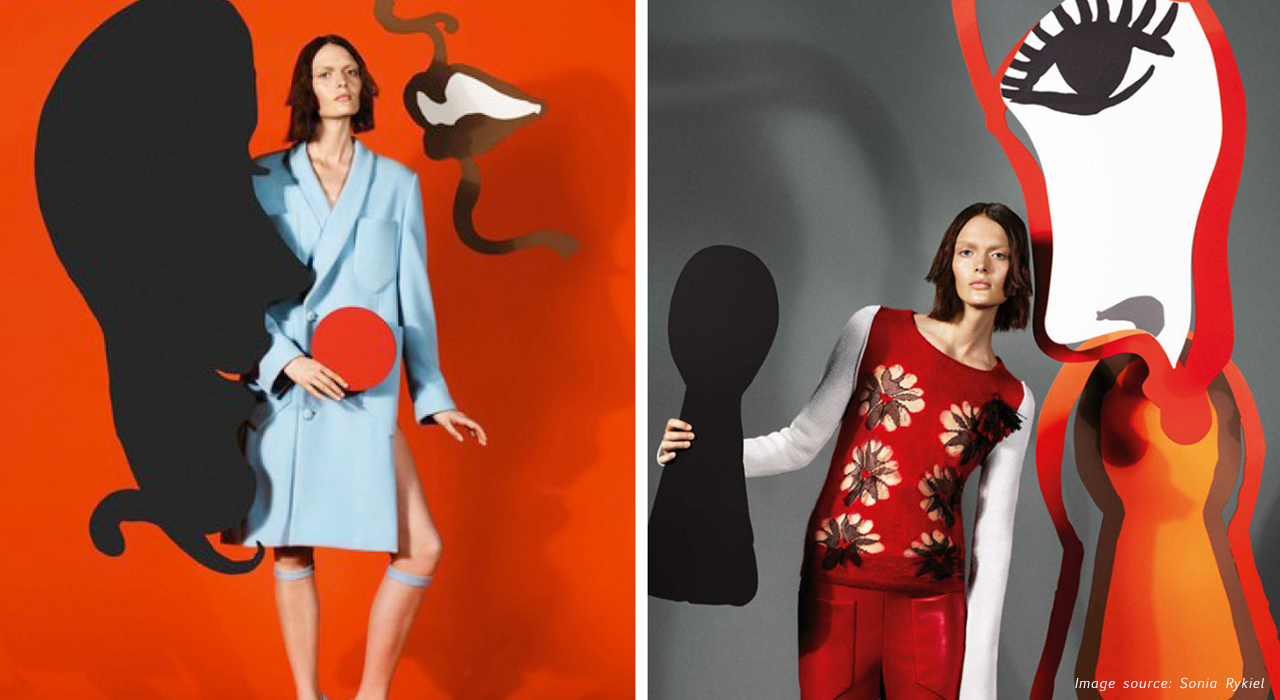 Brand profile
Close
Viewing the single result